A small, but great,
italian story,
Our products are as good as our practices and our principles.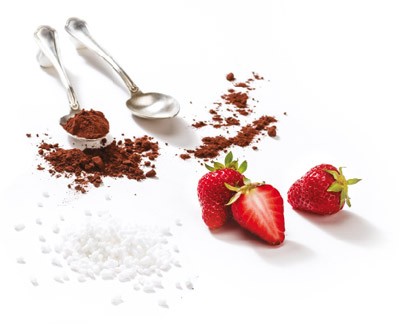 "Goodness for us means much more than a pleasant flavour.
It means doing things well, with care and attention, applying the finest rustic but naturally careful customs of the baked goods and pastry making of yesteryear to modern processes."
---
By selecting and monitoring our rigorously no GMO ingredients, employee health and safety and training practices, environmental friendliness, up-to-date working machinery and techniques and the goodness of our biscuits and puff pastry goods, Asolodolce is itself a recipe.
We are satisfied only when we achieve the certainty of offering you flavour and genuineness but also serenity, health and a guarantee of a gourmet delicacy made according to sound principles.
---

News & trade fairs